 Please rotate to your screen to view Alterna products
Back to Top
Samantha Summerfield (she/her)
Alterna Educator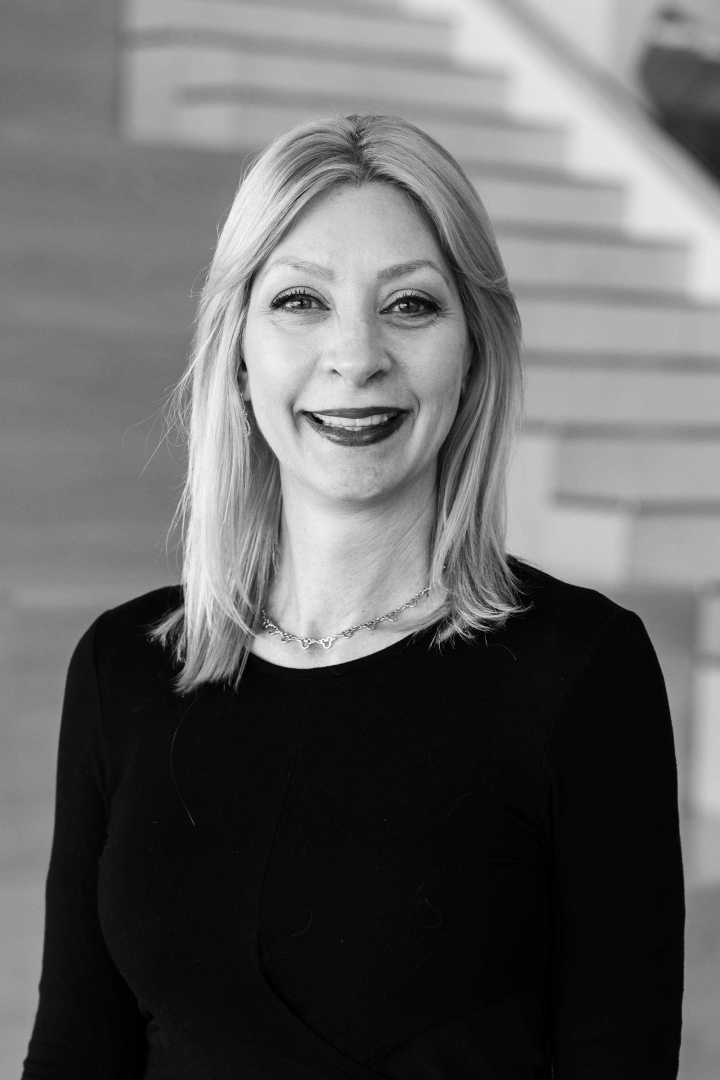 Samantha Summerfield (she/her)
Alterna Educator
Samantha Summerfield has been a licensed stylist for 15 years and an education specialist for 12. She currently shares her expertise in education as a Product Specialist Educator for Alterna.
Samantha continues to stay current on products in order to represent positively in a growing market. She finds Alterna Haircare to be the crème de la crème, with a full portfolio of products she is truly obsessed with.
The Michigan-based artistic stylist finds her greatest satisfaction in the excitement of her clients after a transformation as well as in educating and inspiring fellow stylists.
Who are your muses? Robert Cromeans, Martin Pearson, Sam Villa, Vidal Sassoon, and David Pressley. I am an old-school girl and love where our roots come from.
What is your luxury indulgence? Going for a nice massage
A career highlight: When I became an educator 17 years ago and was able to share my passion with others, to guide them toward their dreams.

Discover
Love being inspired?
Follow us for fresh looks and new ideas updated daily.
Alterna on Instagram