 Please rotate to your screen to view Alterna products
Back to Top
Brandon Bal-Lance (he/him)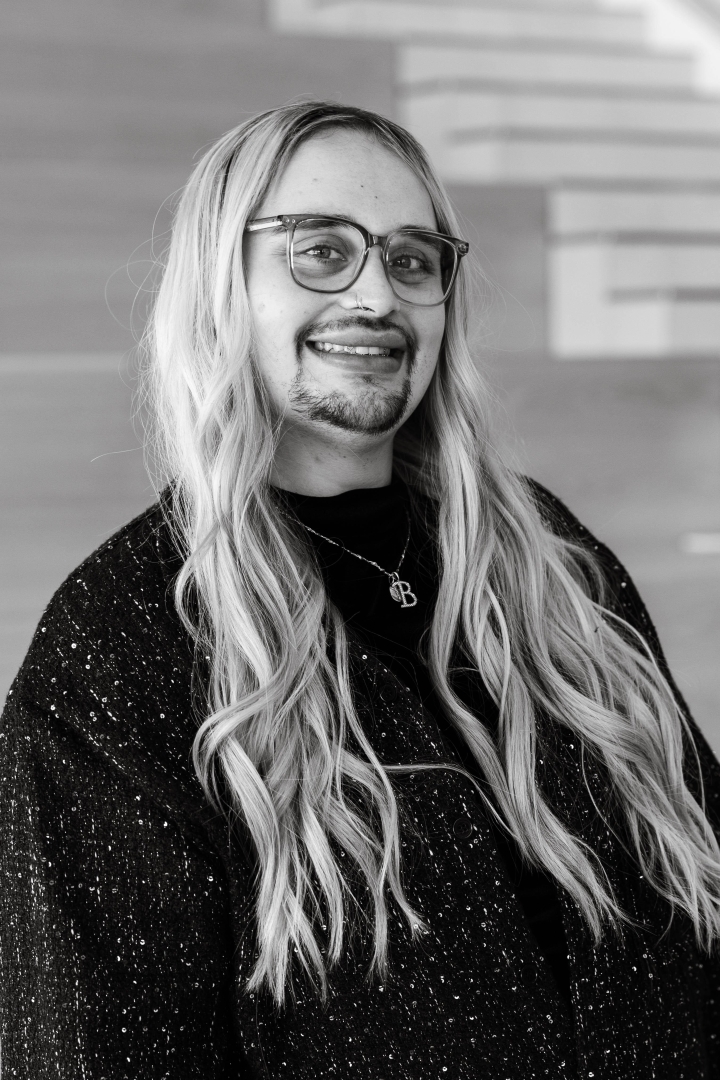 Brandon Bal-Lance (he/him)
Brandon Bal-Lance is 28-year-old owner, mentor, and Alterna and Schwarzkopf Professional devotee. Within the first year of getting his license, he traveled to take the Color Expert Class in Sacramento. As an assistant, he decided to take his education further and traveled from San Jose to Philadelphia monthly to attend the Royal Master Academy.
Upon opening his first salon in Philadelphia, Brandon had an amazing opportunity to assist influencers and grow his own social media presence. He was named the 2019 Schwarzkopf Professional Social Media Superstar and used that momentum to open a 20-station salon in Saratoga, California. Today, he works behind the chair up to six days a week using his favorite Alterna and Schwarzkopf Professional products.
Who are your muses? My muses depend on my mood. I love to use people I love, like my family and assistants, to give me creative freedom. I also love the Kardashians just because there are so many and I always change my moods and style.
What is your luxury indulgence? My luxury indulgence is spending quality time with myself, my family, and my loved ones. Traveling with my husband and puppy is also a true indulgence for me.
A career highlight: I owned two top luxury salons in the heart of Silicon Valley, traveled all around the country to train with Schwarzkopf Professional, and was recognized as a SKP Social Media Superstar before the age of 30.

Discover
Love being inspired?
Follow us for fresh looks and new ideas updated daily.
Alterna on Instagram