 Please rotate to your screen to view Alterna products
Back to Top
Keete Viira
Education Manager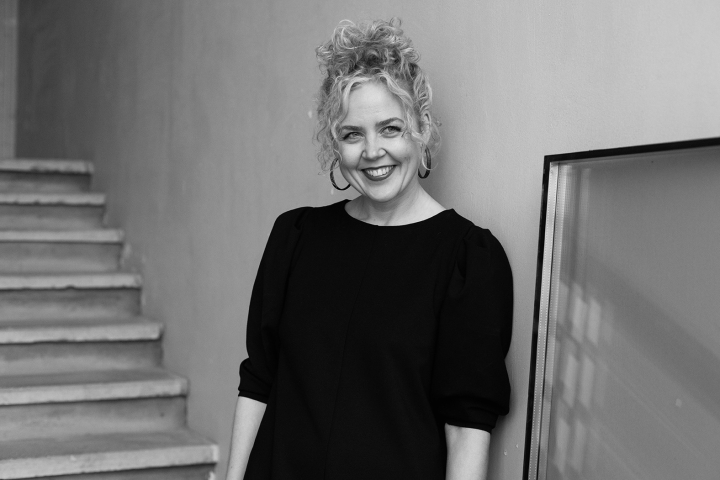 Keete Viira
Education Manager
Within the 15 years in the haircare industry, Keete has been educated in United Kingdom, Netherlands, Germany & Italy gaining a lot of knowledge, practical skills & experience. Keete's biggest passion in hairdressing is the variety in salon work, education and product development. As an educator, Keete's had over 11 years' experience in sharing the knowledge of different high-end haircare brands and hairdressing skills all over the world. Alterna has been in Keete's heart for 14 years.
Muses: All my customers & colleagues inspire me
Luxury Indulgences: Long walks in nature, saunas and quality time with family and friends
Career Highlight: Meeting new people gives me new ideas and experiences for creative photoshoots and hair shows.
Discover
Love being inspired?
Follow us for fresh looks and new ideas updated daily.
Alterna on Instagram