 Please rotate to your screen to view Alterna products
Back to Top
Alyssia Dotson (she/her)
Alterna Educator/Creative Team Lead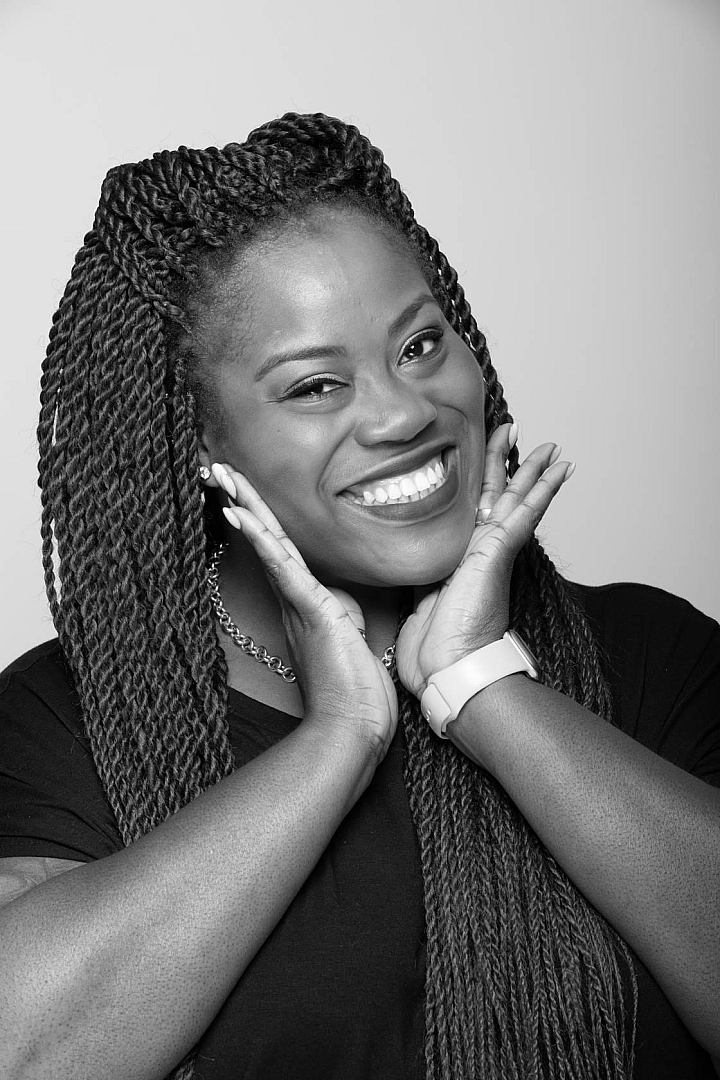 Alyssia Dotson (she/her)
Alterna Educator/Creative Team Lead
Alyssia Dotson has had a passion for the beauty industry for most of her adult life. Using hair as her canvas, she brings a distinctive aesthetic and innovative approach to draw out each client's unique beauty.
She has studied alongside some of the industry's most respected professionals, previously serving as salon director at Toni & Guy. Her ability to blend innovation with classic designs has led her to work at New York Fashion Week for five consecutive seasons, StyleWeek Northeast, and on the set of numerous fashion photo shoots. Today, Alyssia owns and works behind the chair at Shear Peace Hair Salon in Dallas while also servicing a devoted client base in Miami.
With a natural ability to engage an audience in a classroom or on stage, Alyssia strives to educate and share her passion for Alterna's creative techniques and product innovations with stylists all over the country.
Who are your muses? Angela Bassett and Jennifer Lopez
What are your luxury indulgences? Luxury fragrances and skincare
A career highlight: Being part of the creation of Alterna's new Textures & Curls line and creating the looks. That is pretty epic!

Discover
Love being inspired?
Follow us for fresh looks and new ideas updated daily.
Alterna on Instagram