 Please rotate to your screen to view Alterna products
Back to Top
SAMANTHA ORMEROD (she/her)
Ask/Alterna Advisor — WA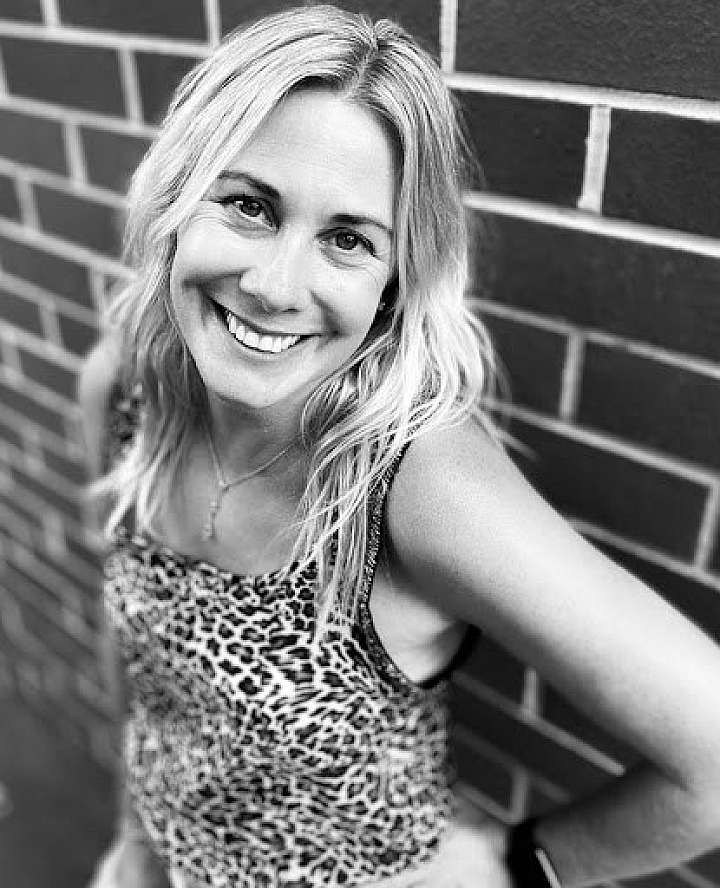 SAMANTHA ORMEROD (she/her)
Ask/Alterna Advisor — WA
Samantha Ormerod has worked in the hair industry since she was in high school. From coloring on cutting-edge salon floors in both Australia and the EU to delivering education and sales for some of the industry's biggest brand names, she is a seasoned trainer, coach, and color technician.
Samantha prides herself on (and truly enjoys) developing special client relationships, creative merchandising, and getting hands-on with live events and shows.
Who are your muses? The Red Hot Chili Peppers. If ever I find myself flat and needing a pick-me-up, their greatest hits will always lift me up.
What are your luxury indulgences? Nothing excites me more than time on the beach — except perhaps a delicious kid-free lunch with close friends, maybe during a weekend away with the girls.
A career highlight: They just keep coming! Discovering, meeting, and working with amazing, creative hairstylists is still a huge source of inspiration and delight.
Discover
Love being inspired?
Follow us for fresh looks and new ideas updated daily.
Alterna on Instagram