 Please rotate to your screen to view Alterna products
Back to Top
Jessica McColm
Regional Education Manager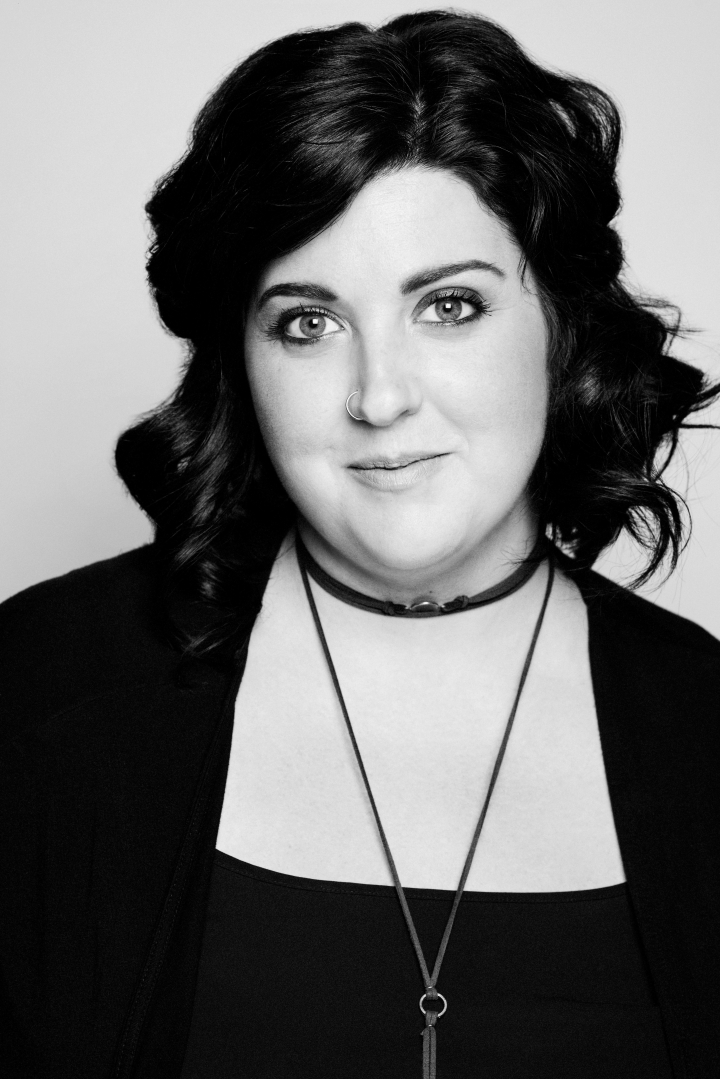 Jessica McColm
Regional Education Manager
With over two decades of experience in the beauty industry, Jessica's roots stem from growing up in her father's salon as a hairstylist's daughter. Over the past decade, she has dedicated herself to inspiring and educating others by sharing her passion and knowledge. As a seasoned professional, Jessica has honed her craft by hosting and leading industry events, shows, and photoshoots, as well as participating in industry awards. Jessica's ability to provide quality feedback and keen observation skills have earned her a reputation as an exceptional educator. Her commitment to mastering her craft and elevating others makes her a respected figure in the industry.
Who is your Muse? Lizzo, I think she is fabulous!
What are your luxury Indulgences? A beautiful setting, with great food, a glass of wine, and good company. Let's not forget self-care spa services.
A Career Highlight? Collaborating and traveling over the years with immensely talented colleagues creating beautiful work whether it has been for events/shows, print, or just for creative fun.
Discover
Love being inspired?
Follow us for fresh looks and new ideas updated daily.
Alterna on Instagram