 Please rotate to your screen to view Alterna products
Back to Top
Erinn De Luca
National Education Manager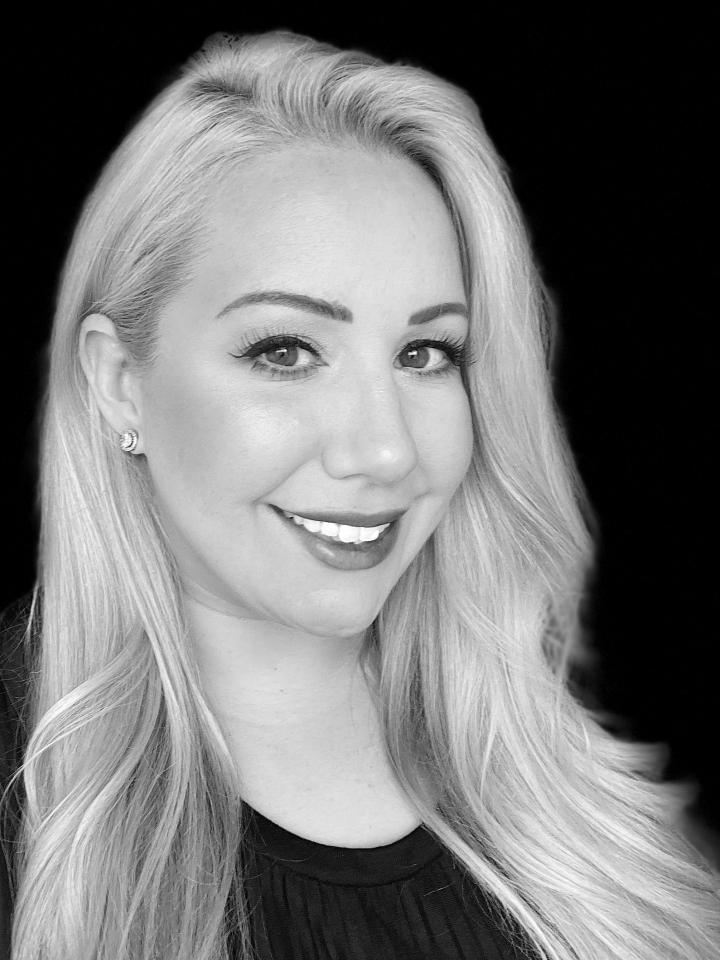 Erinn De Luca
National Education Manager
Erinn De Luca has dedicated her career to the art of hairstyling, using her expertise to educate and empower her peers in the pursuit of helping individuals look and feel their best. With a profound passion for hair and an unwavering commitment to excellence, Erinn embarked on her journey in the beauty industry at a young age. Quickly establishing herself as a skilled and innovative stylist, she garnered a loyal clientele and became renowned for her meticulous attention to detail.
While managing a premier salon in downtown Oakville, Ontario, Erinn refined her leadership and organizational skills while nurturing her craft. During this time, Erinn discovered her calling as an educator, sharing her extensive knowledge and scientific understanding of hair care as a brand educator for Alterna Haircare. She enthusiastically imparted her expertise to fellow stylists, helping them enhance their skills and stay abreast of the latest trends and techniques.
Now, as the National Education Manager for Alterna Haircare Canada, Erinn assumes responsibility for designing and implementing comprehensive training programs for stylists across the nation. Drawing upon her experience as a stylist, salon manager, and brand educator, she is wholly dedicated to delivering top-notch education to beauty professionals, fueling their passions and enabling them to realize their aspirations.
What are your luxury Indulgences: Skincare, champagne, and caviar of course
A Career Highlight: Creative Color Direction for a Flower themed segment for the Contessa Awards
My muses: The incredible hairdressers I get to work with each and every day - they are truly inspiring artists, each with their own unique styles and specialties.
Discover
Love being inspired?
Follow us for fresh looks and new ideas updated daily.
Alterna on Instagram