 Please rotate to your screen to view Alterna products
Back to Top
Kate Rawnsley (she/her)
ASK Advisor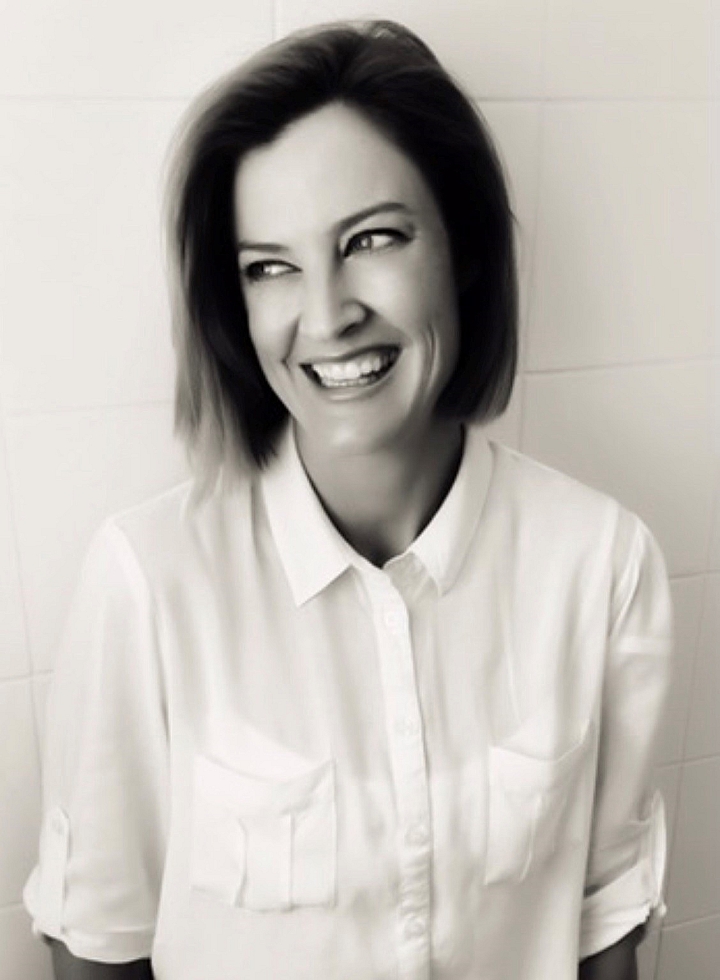 Kate Rawnsley (she/her)
ASK Advisor
Kate Rawnsley is passionate about her craft and strives to be the best she can be inspiring the "gen next" in becoming confident hairdressers – this is where her love for the industry truly lies. As a colourist she is all about creating beautiful hair to suit the individual – which is the secret to colouring. A true fashion addict, acknowledging and adapting trends as her specialty and compulsion.
Her alter ego colourist is graphic, rebellious and tough and DIRECTIONAL. She loves boldness, clashing depths, tones and futuristic shapes.
Who are your muses? My muses are Edie Sedgwick and Kate Moss
What are your luxury indulgences? My luxury is looking after my skin, having regular facials and looking after my skin as it changes
A career highlight: meeting Vidal Sassoon whilst doing Creative Colour at Sassoon's Academy. He took the time to talk to me as I was a runner up in his global colour competition and told me to 'never give up on my passion, as passion will keep you alive'
Discover
Love being inspired?
Follow us for fresh looks and new ideas updated daily.
Alterna on Instagram