 Please rotate to your screen to view Alterna products
Back to Top
Michelle Oliver (she/her)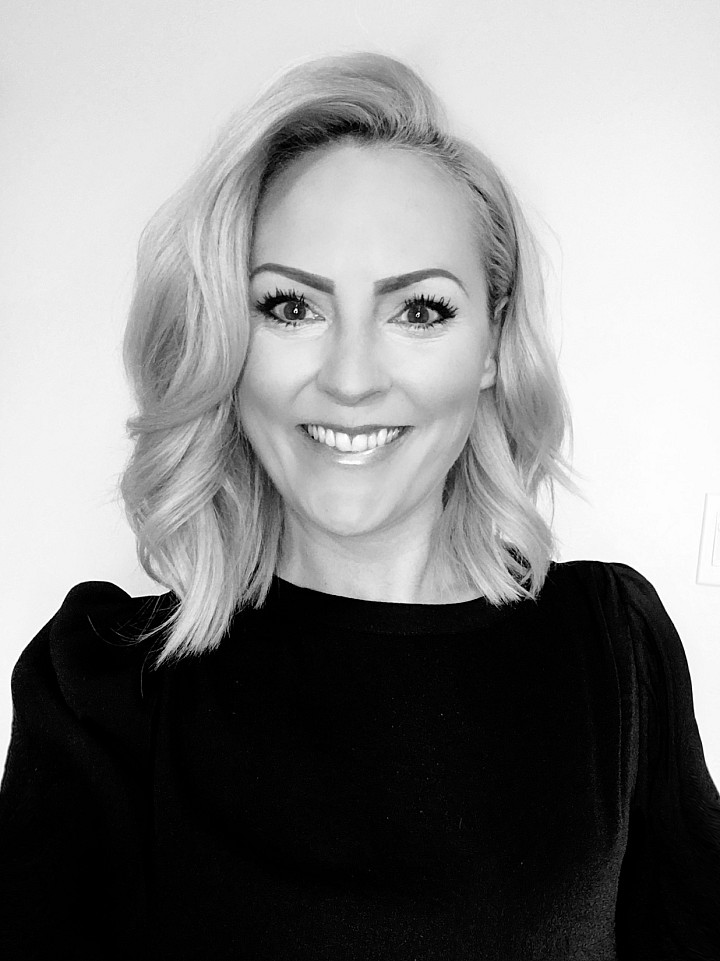 Michelle Oliver (she/her)
Michelle Oliver is a passionate hairstylist and no stranger to the stage, speaking to the latest styling and coloring trends across the country each year. She has become known for her skilled color work behind the chair as well as her Hollywood styling and braiding seminars taught at the Toronto Academy of Hair.
Michelle continues to showcase her talent and creativity through competition, winning national awards like Alberta Stylist of the Year and the Contessa Award for Master Colourist of the Year. Over her 15 years in the industry, she's enjoyed styling for photo shoots and videos, working backstage at New York Fashion Week, and educating on the road.
Michelle's genuine personality and passion for hair shine in her role as a regular guest on CityTV's nationally televised Cityline, where she does audience makeovers and shares expert advice.
Who is your muse? Brigette Bardot — elegant, modern, playful, feminine, and strong
What are your luxury indulgences? High-quality makeup and perfume
A career highlight: Winning my very first Contessa Award. It was a dream come true and I will remember the moment for the rest of my life. I had been competing for years and been a finalist many times, but this was my first win — in fact, that night I won twice: Alberta Stylist of the Year and Multicultural Stylist of the Year. Words cannot describe the feeling.

Discover
Love being inspired?
Follow us for fresh looks and new ideas updated daily.
Alterna on Instagram