 Please rotate to your screen to view Alterna products
Back to Top
Michelle Oliver (she/her)
Creative Content Manager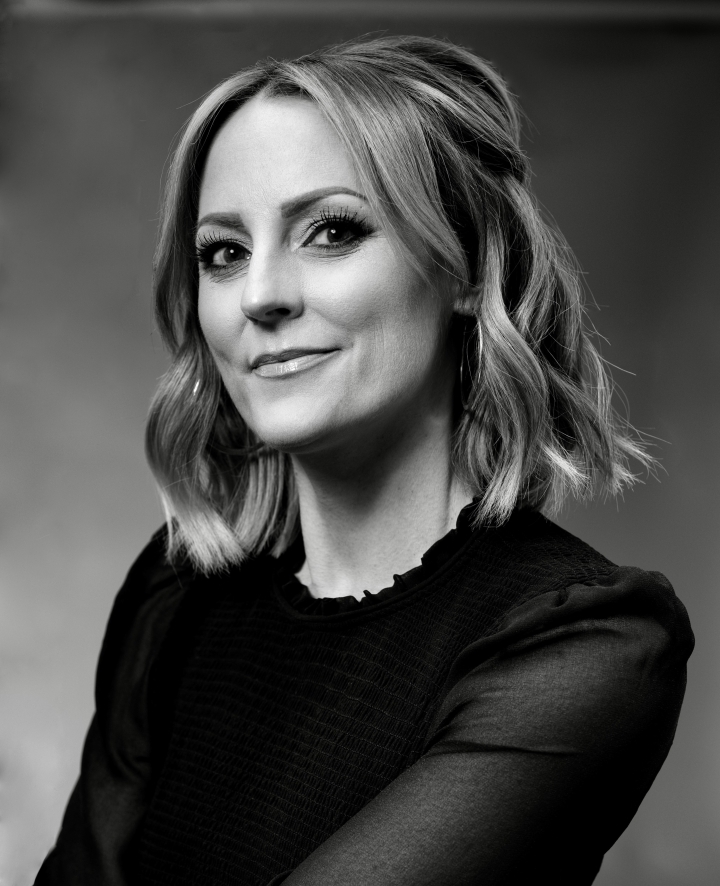 Michelle Oliver (she/her)
Creative Content Manager
Michelle Oliver, the esteemed Creative Content Manager of Alterna Haircare Canada, has left an indelible mark as an educator and platform artist over the past 15 years. Renowned for her exceptional skill in color and long hairstyling, Michelle's genuine personality and unwavering passion for the industry have solidified her reputation.
As a multiple award-winning stylist, she recently claimed three national titles at the prestigious 2023 Contessa Awards. With extensive experience both on-set and on-stage, Michelle is also dedicated to training hairdressers nationwide within salon settings. Additionally, her expertise and flair can be witnessed on CityTV's morning show, Cityline, where she captivates audiences with transformative makeovers and imparts expert advice.
Who is your muse? Brigette Bardot — elegant, modern, playful, feminine, and strong
What are your luxury indulgences? High-quality makeup and perfume
A career highlight: Winning my very first Contessa Award. It was a dream come true and I will remember the moment for the rest of my life. I had been competing for years and been a finalist many times, but this was my first win — in fact, that night I won twice: Alberta Stylist of the Year and Multicultural Stylist of the Year. Words cannot describe the feeling.

Discover
Love being inspired?
Follow us for fresh looks and new ideas updated daily.
Alterna on Instagram