 Please rotate to your screen to view Alterna products
Back to Top
Jessica Jungfer (she/her)
EU Alterna Education Manager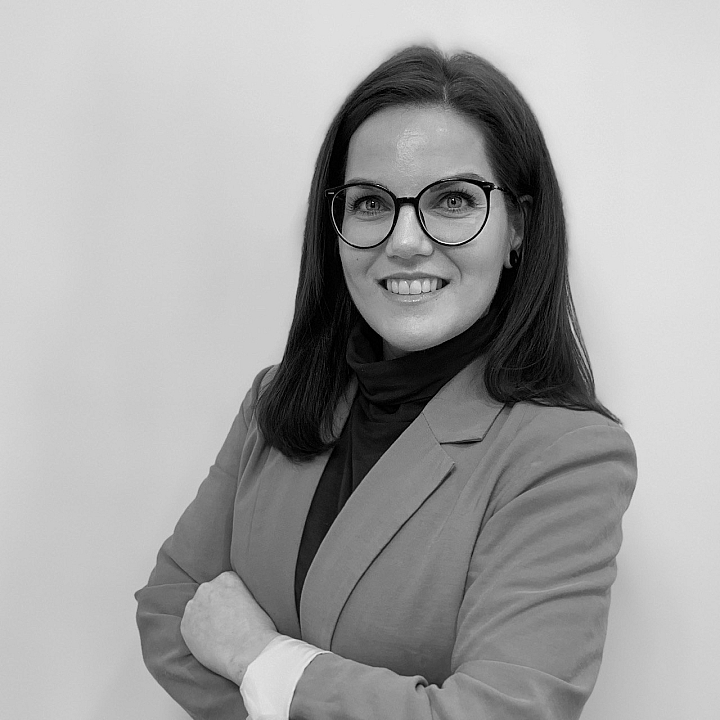 Jessica Jungfer (she/her)
EU Alterna Education Manager
Jessica Jungfer started her career as a hairdresser and nationally certified cosmetician and makeup artist. Always striving to widen her skills, she later attended business school and graduated as Business Administrator of Marketing and Communications. Ever since, she has had various marketing and education roles within luxury brands such as Chanel, Estée Lauder, and most recently LVMH Perfumes & Cosmetics (Guerlain).
Who are your muses? People who carry a positive spirit into the world
What is your luxury indulgence? A timeout in my bathtub with scented candles
A career highlight: First Digital Training — streamed live from a TV studio throughout Germany
Discover
Love being inspired?
Follow us for fresh looks and new ideas updated daily.
Alterna on Instagram