 Please rotate to your screen to view Alterna products
Back to Top
SABRINA DIJKMAN (she/her)
Creative Brand Ambassador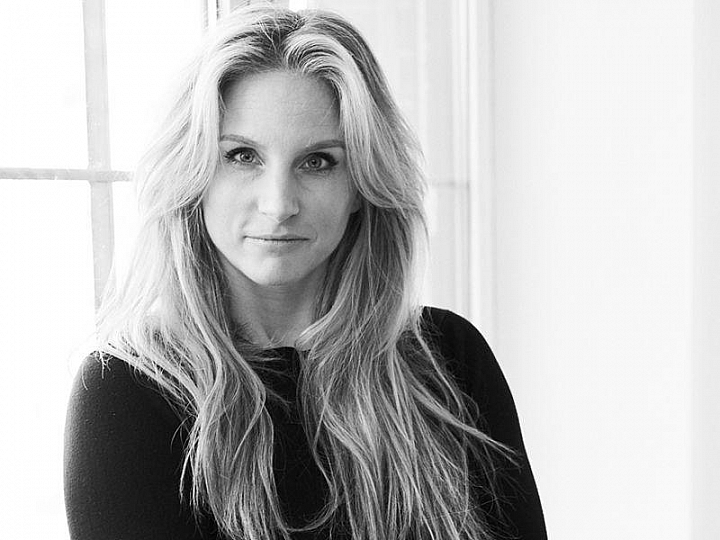 SABRINA DIJKMAN (she/her)
Creative Brand Ambassador
Born and raised in the Netherlands, Sabrina Dijkman has both makeup and hairstyling expertise in her highly esteemed portfolio. She graduated from the prestigious House of Orange makeup school and built a reputation as a makeup artist before earning a degree in hairdressing from the Mogeen Hairschool.
Trained by Hester Wernert, one of the Netherlands' most respected hairstylists, Sabrina is an incredibly talented hairstylist with experience working for high-profile television series, fashion shows, and magazines. From the glamour of Miami to the rugged beauty of Mozambique, she travels to the world's most beautiful destinations, creating looks and sharing her expertise with others.
With her inspiring passion for hair and her expertise in braiding and updos, Sabrina is one of Alterna's most sought-after trainers.
Who are your muses? I get the majority of my inspiration from Instagram, Pinterest, and YouTube because I am on them for so many hours each week! All my looks have a natural and slightly undone feel to them, which reflects the current trend for more relaxed and less perfected looks.
What are your luxury indulgences? I love spa treatments, massages, and really good food! I love to try out restaurants in different food styles.
A career highlight: My work has appeared in Glossy, Jan, Girlz!, Margriet, Libelle, Grazia, Vrouw, Nouveau, Talkies, Flair, and Telegraaf & Sp!ts.

Discover
Love being inspired?
Follow us for fresh looks and new ideas updated daily.
Alterna on Instagram