 Please rotate to your screen to view Alterna products
Back to Top
Shelby Hepner (she/her)
Regional Education Manager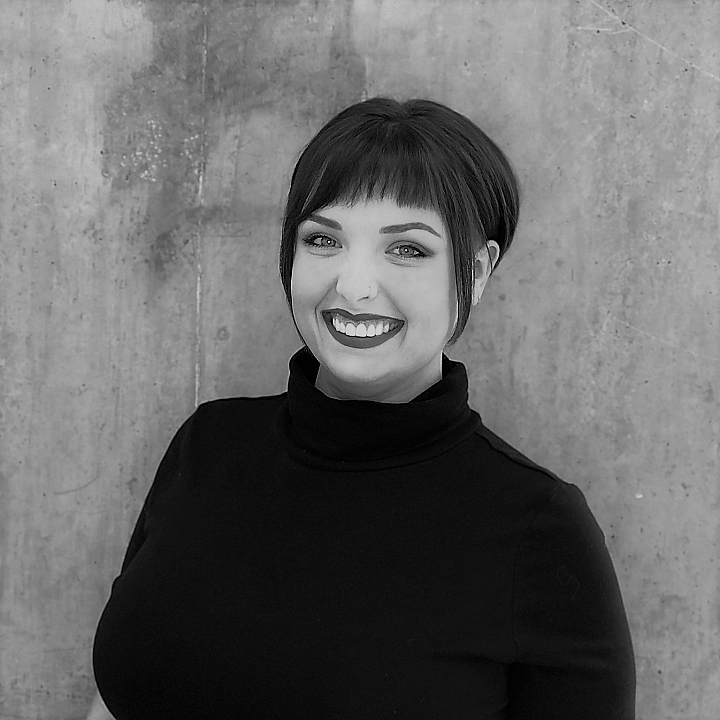 Shelby Hepner (she/her)
Regional Education Manager
Shelby Hepner started her career at a Houston-based salon in 2009 and discovered her passion for education in 2011 while training new stylists as they joined the salon team. By 2013, she decided she wanted to educate outside of the salon and joined a manufacturer education team, working around the Houston area.
In 2015, she moved to Nashville, Tennessee, to start her position as Regional Education Manager and has enjoyed working with stylists all over United States spreading her Alterna Haircare passion and knowledge!
Who is your muse? Ruth Bader Ginsburg
What is your luxury indulgence? Skincare, specifically a good chemical peel and Botox
A career highlight: Being awarded the Field Education LEAD Award for 2021

Discover
Love being inspired?
Follow us for fresh looks and new ideas updated daily.
Alterna on Instagram