 Please rotate to your screen to view Alterna products
Back to Top
Gina Thomas
Head of Education – ANZ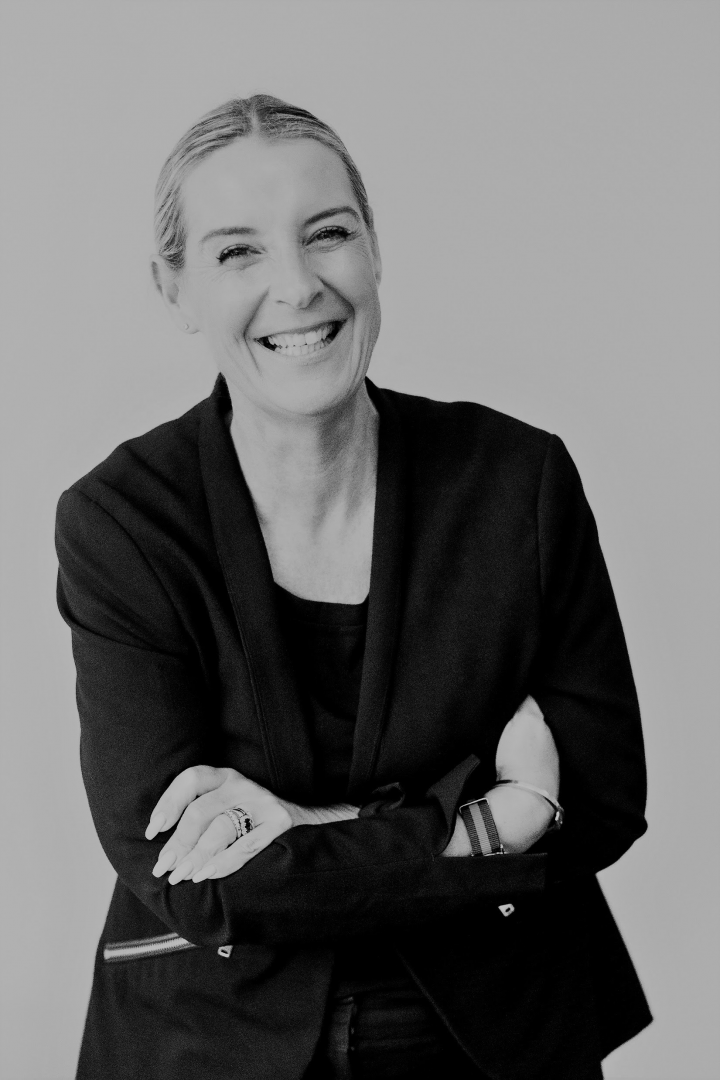 Gina Thomas
Head of Education – ANZ
Over 20 years of industry experience across Australia and New Zealand, Gina leverages her love of hair and people engaging and connecting through education.
She infuses hairdressers with the power of knowledge to shape individuals and careers - nurturing and unlocking the potential and personal growth of the team she works with.
Gina loves sharing her energy, experience and ideas to bring to life Schwarzkopf Professional and Alterna business.
Muses: 'Iris Apfel' Interior designer fashion icon and 'GUCCI'
Luxury indulgence: Gina is a beauty junkie! She indulges in beauty products, skin care, makeup, treatments – she must have it all!
Career highlight: Meeting and working alongside some of the most talented, fun, inspirational, creative hairdressers in the world!
Discover
Love being inspired?
Follow us for fresh looks and new ideas updated daily.
Alterna on Instagram