 Please rotate to your screen to view Alterna products
Back to Top
Sarah Pleskot (she/her)
Sales Representative / ASK Adviser SA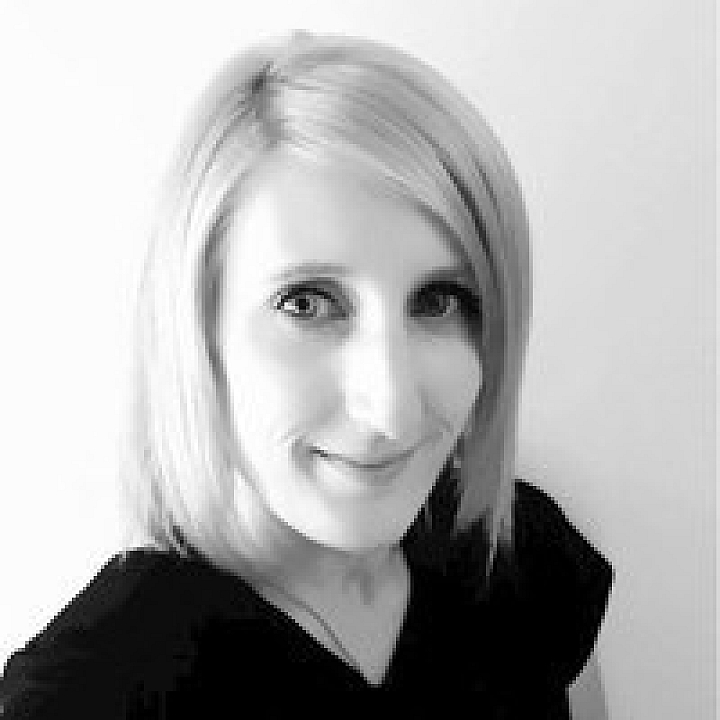 Sarah Pleskot (she/her)
Sales Representative / ASK Adviser SA
With more than 22 years of experience in the hairdressing industry, Sarah has gained extensive knowledge across multiple facets, including sales. Her exceptional sales skills have been recognized with the SA Sales Representative of the year award twice. However, in recent years, Sarah has found her true calling in the education side of the industry. Her passion lies in supporting and guiding hairdressers to achieve their professional goals and become exceptional stylists. As a testament to her dedication, Sarah has taken her expertise overseas and interstate to conduct classes and shows. She firmly believes that continuing education is essential for success in the hair industry.
Who are your Muses? Lady Gaga and Michelle Obama
What is one of your luxury indulgences? Self Care; I love going to the gym, getting a massage, or catching up with friends for a glass of wine.
What is one of your career highlights? Travelling to Thailand and conducting a hair show then conducting colour and product classes, it was an amazing experience!
Discover
Love being inspired?
Follow us for fresh looks and new ideas updated daily.
Alterna on Instagram