 Please rotate to your screen to view Alterna products
Back to Top
Guillermo Flores (he/him)
Sr. International Education Manager for Zotos/Joico for Latin America, Australia, New Zealand, and Asia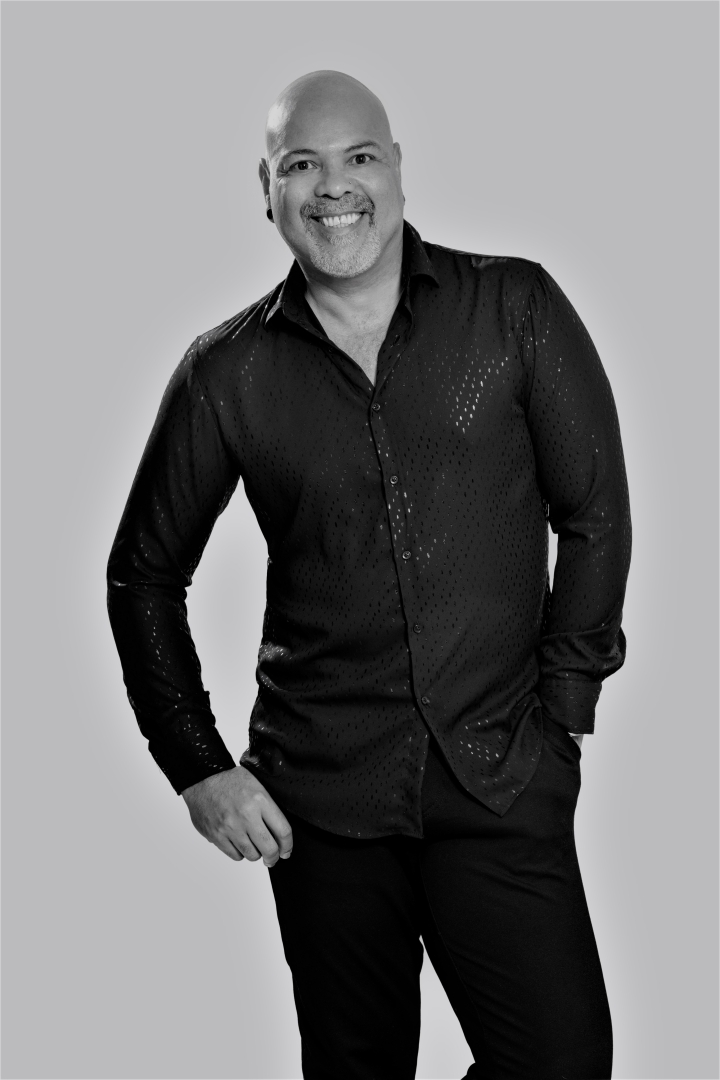 Guillermo Flores (he/him)
Sr. International Education Manager for Zotos/Joico for Latin America, Australia, New Zealand, and Asia
Guillermo was born in San Juan, Puerto Rico, and studied at the University of Puerto Rico, where he obtained a degree in education. Then he studied cosmetology, which he compliments with his education techniques. For the last 25 years, he has worked as an educator for the Joico, Senscience, Iso and Bain de Terre lines, and currently serves as Alterna's Sr. International Education Manager for Latin America, Australia, New Zealand, and Asia. He has also worked as a professor of cosmetology, a stylist, and a contributor to fashion and beauty magazine editorials.
Guillermo has traveled the world teaching improvement workshops and participating in major events in the field of cosmetology. His passion for color and texture led him to the world of fashion, making radical and dramatic image changes. His dedication to aesthetic has allowed him to work tirelessly at what he enjoys and will continue to do the rest of his life.
Who are your muses? All my students around the world and the styles of the '20s
What are your luxury indulgences? I can never miss a good pair of shoes, perfumes, and face care.
A career highlight: All my shows around the world, especially in Brazil and Vietnam

Discover
Love being inspired?
Follow us for fresh looks and new ideas updated daily.
Alterna on Instagram