 Please rotate to your screen to view Alterna products
Back to Top
Amber Hug (she/her)
Regional Education Manager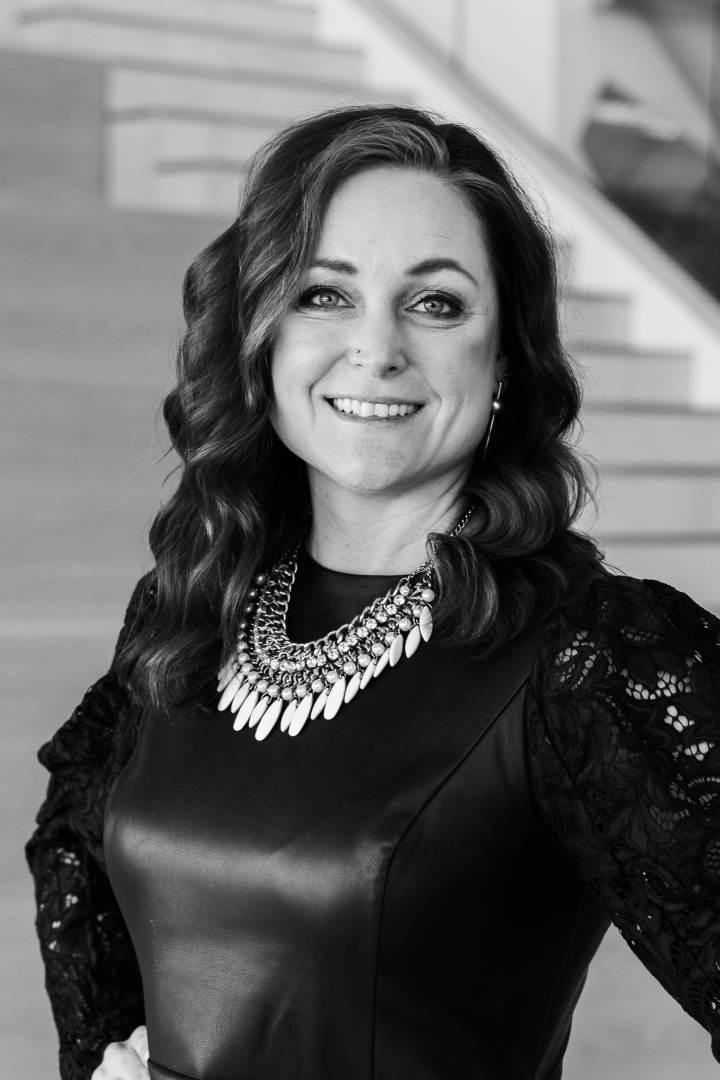 Amber Hug (she/her)
Regional Education Manager
Amber has been in the hair industry for 20 years. She has worked behind the chair full-time for 14 years and was an educator for a color manufacturer for eight of those years. Amber started her career behind the chair in Fort Wayne, Indiana, and then continued in Chicago. She took a role as a Regional Education Manager with Schwarzkopf Professional in the Colorado market in 2016. Her role shifted to the Chicago market, where she now resides.
As an educator, Amber has worked backstage at hair shows with top industry artists such as Damien Carney, Sue Pemberton, Ben Mollin, Zoë Carpenter, Guy Tang, Rebecca Taylor, and Anthony Morrison. She has gained a wealth of knowledge through these experiences and enjoys sharing her passion for color and up-styling with fellow stylists.
Amber loves her role with Schwarzkopf Professional and the opportunity it has given her to connect with stylists all over the country. During the pandemic, Amber decided to work part-time behind the chair again at Fringe Salon in Chicago.
Who are your muses? My biggest muse is Lesley Jennison. They call her "The Queen of Color" for a reason. She is an amazing colorist, and she is so great with visuals that really explain color. While she is iconic in the industry, she is also the nicest person you will ever meet, and she is so encouraging! Rossa Jurenas is my other muse — another amazing artist and also just a great person. I have learned so much from both of these artists.
What is your luxury indulgence? My luxury indulgence is my gym membership. I work out a lot, therefore I have a membership to an expensive gym that not only has great equipment, but also great amenities. I use the hot tub, cold plunge, steam room, and sauna on a regular basis. The gym also has locations all across the country, so I can still go when I am traveling for work.
A career highlight: A long time ago, I broke my wrist playing volleyball. I had to wear a cast for six months. During that time, I worked a hair show. I was working on models with a cast on my arm. The artist, Ben Mollin, came over and looked at the finger waves I did on my model, and he said, "Wow! If you can do that with a cast on, I can't even imagine what you can do without a cast!" It was a definite compliment and a highlight that I will always remember from my career.

Discover
Love being inspired?
Follow us for fresh looks and new ideas updated daily.
Alterna on Instagram