 Please rotate to your screen to view Alterna products
Back to Top
"Great hair deserves the best products"
Megan Duhame (she/her)
Regional Education Manager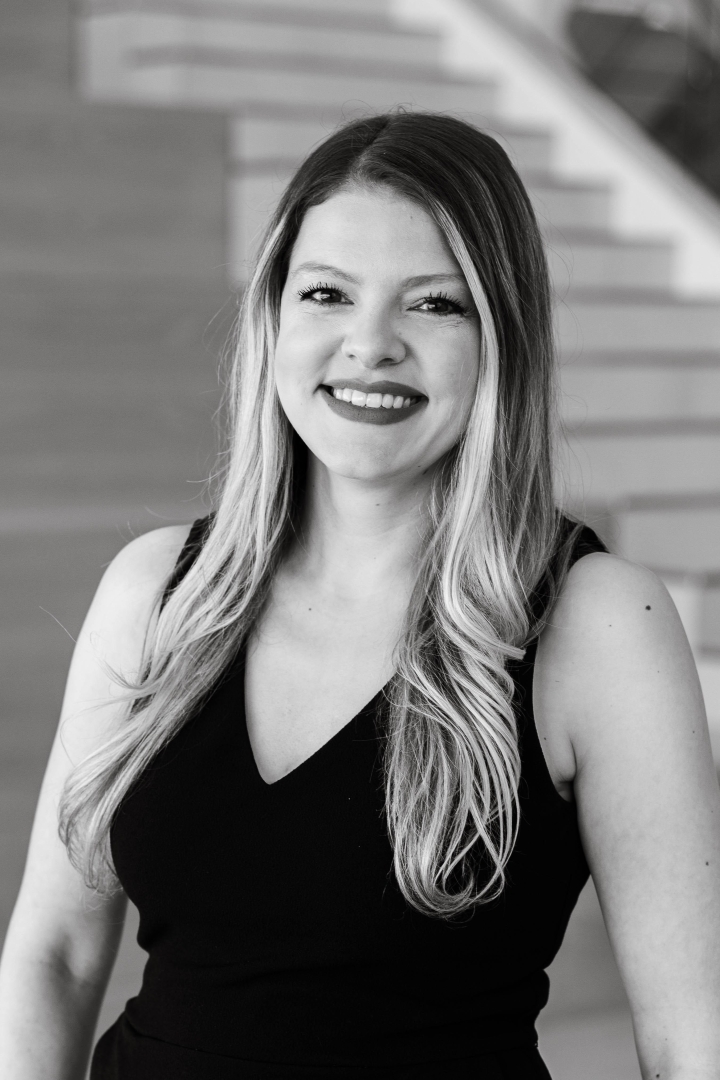 "Great hair deserves the best products"
Megan Duhame (she/her)
Regional Education Manager
Megan offers a wealth of experience. She trained at the Vidal Sassoon Academy in London and has been a Master Colorist and Stylist for 11 years. Megan's focus has always revolved around hair color and educating others. Over the course of her career, her work has been featured in hair shows, showcased at events, and in brand collections. She loves sharing her passion for haircoloring, especially customizing formulas, and creating natural lived in looks. As a Regional Education Manager Megan supports the West Coast & PNW business.
Discover
Love being inspired?
Follow us for fresh looks and new ideas updated daily.
Alterna on Instagram