 Please rotate to your screen to view Alterna products
Back to Top
Justine Sheen
Regional Education Manager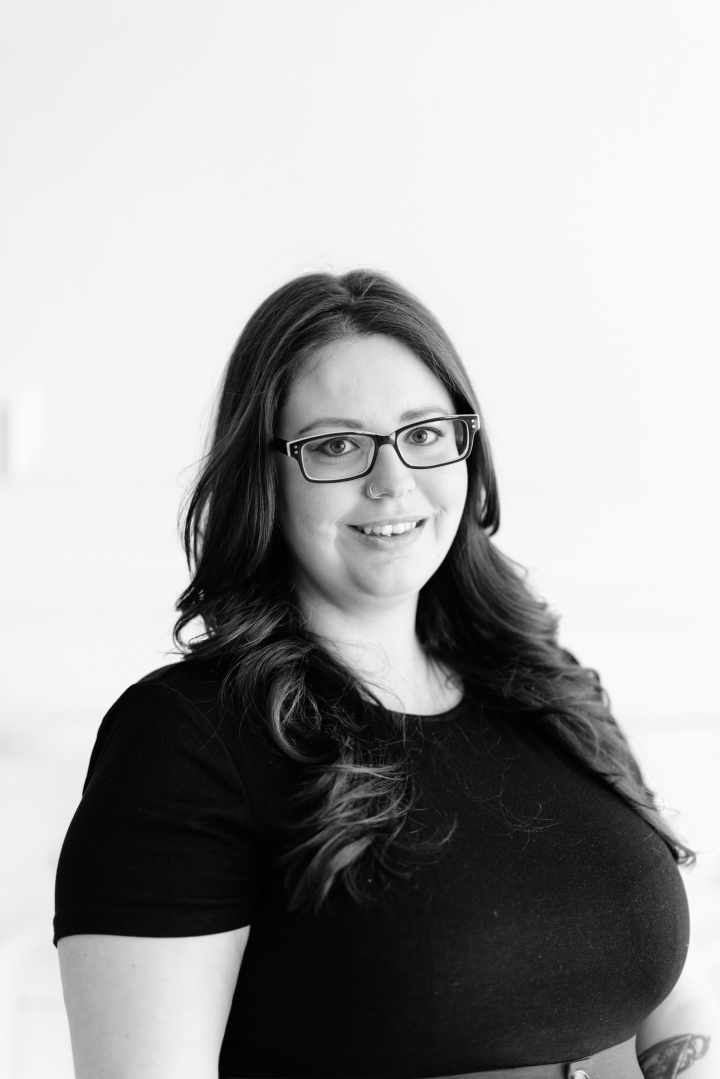 Justine Sheen
Regional Education Manager
Justine Sheen is an esteemed Regional Education Manager overseeing Manitoba, Saskatchewan, and North-West Ontario for Schwarzkopf Professional and Alterna. With an impressive background working at a prominent Winnipeg Salon for six years, Justine's ambition drove her to pursue a career in education within the industry. With seven years of experience as an educator and a skilled freelance stylist, Justine's unwavering passion lies in imparting her extensive knowledge to stylists across western Canada, continuously inspiring them to pursue lifelong learning.
Who are your muses? All women who empower other women, and my two children.
What are your luxury indulgences? A great salted caramel latte.
A career highlight: Becoming a Regional Education Manager for SKP and Alterna.
Discover
Love being inspired?
Follow us for fresh looks and new ideas updated daily.
Alterna on Instagram