 Please rotate to your screen to view Alterna products
Back to Top
Jon David McHargue (he/him)
Regional Education Manager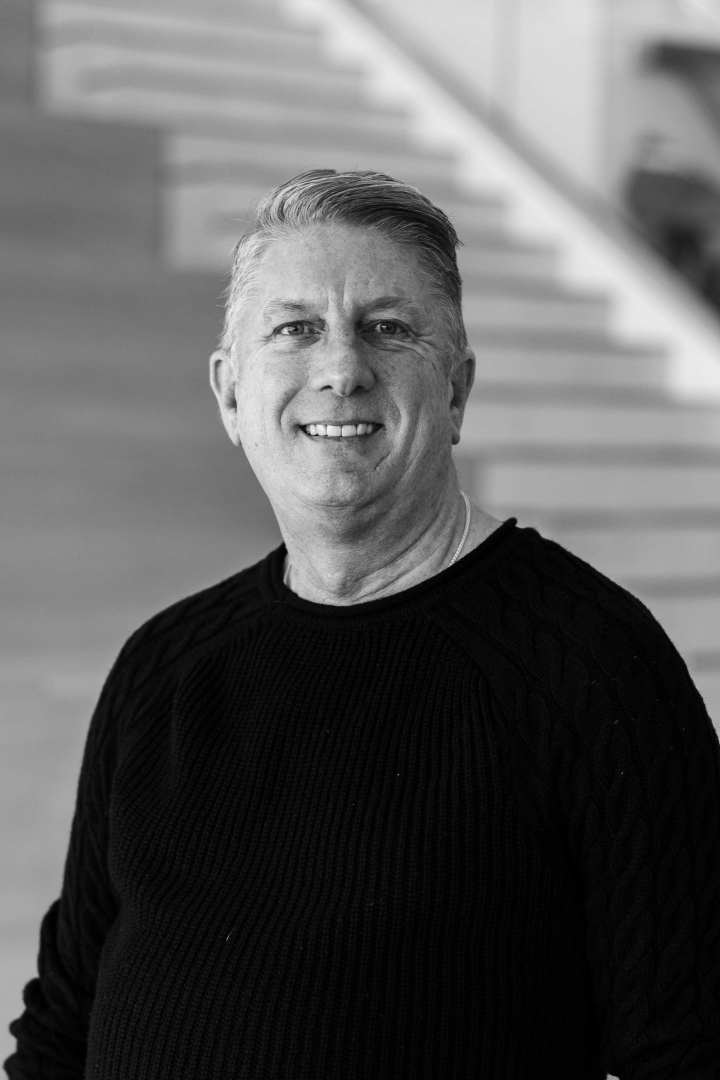 Jon David McHargue (he/him)
Regional Education Manager
Over the past 37 years, Jon David McHargue has become an industry leader. He is recognized as an exceptional educator, motivator, and trend-creating visionary in the beauty industry. He attended Florida State University and has an associate's degree in biology.
Jon David works hard to ensure his creations are anything but mundane and believes that hair color should be as individualized as the person wearing it. (His philosophy is "The color people choose shows how they want the world to view them.") His passion for customized hair color and the beauty industry has taken him around North America facilitating Schwarzkopf Professional workshops and seminars. Modern Salon called him "wickedly funny, insightful and has an urban edge."
Jon David relays exciting, innovative ideas and concepts in hair design, client communication, and motivation for all levels of the hairdressing experience. His ideas are easy to relate to and certain to inspire. Jon David previously worked with Goldwell/KMS California for 15 years as an educator, guest artist, and regional education manager before joining Schwarzkopf Professional. He has been with the Schwarzkopf Professional family for the past eight years as a Regional Education Manager of the South/Southeast.

Who are your muses?
Vidal Sassoon
Jose Eber
John Simpson
What are your luxury indulgence?
Boating/Sailing
What is a career highlight?
Working as a platform artist and inspiring others to aspire to their dreams.
Discover
Love being inspired?
Follow us for fresh looks and new ideas updated daily.
Alterna on Instagram