 Please rotate to your screen to view Alterna products
Back to Top
Nicolas Simo (he/him)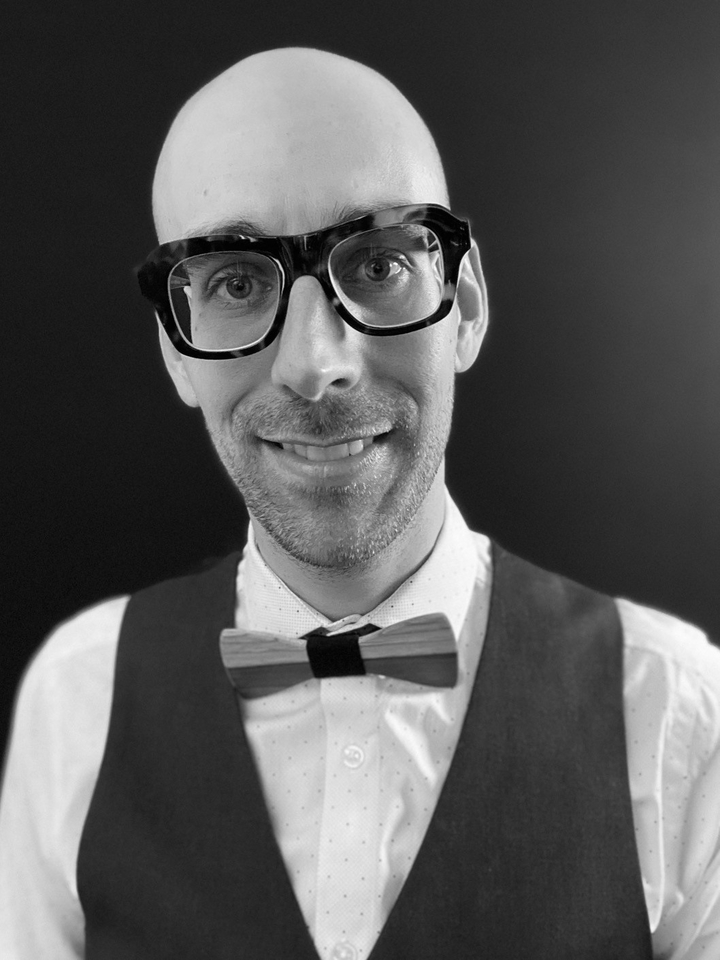 Nicolas Simo (he/him)
Nicolas Simo is a full-time educator, with more than ten years in the Greater Montreal area. He is a second-generation stylist, having watched his mother work day after day to create beauty. He has been in the industry for 17 years and regularly exchanges knowledge with his peers.
Always curious to learn new things, Nicolas sees Alterna — a brand that is always evolving — as a perfect match. He likes to understand each and every detail of the technology in order to be precise in his explanation. He believes Alterna offers the ideal range of products for clients who are looking for quality, efficiency, and innovation.
Crazy about both technology and product knowledge, Nicolas can often be found answering hair-related questions via social media. He's truly a team player and happily shares his knowledge with others.
Who are your muses? We can learn from everyone along our journey, so the diversity of human beings inspires me!
What are your luxury Indulgences? I might not have hair, but I am known as the one who has multiple pairs of glasses.
A career highlight: Most recently, being able to be part of the Henkel Canada Diversity & Inclusion and Beauty Pride Professional Pride ERG committees. I was able to make a similar way to make a difference within the company and create a more inclusive and diverse environment for all.

Discover
Love being inspired?
Follow us for fresh looks and new ideas updated daily.
Alterna on Instagram