 Please rotate to your screen to view Alterna products
Back to Top
Susie Ingledew (she/her)
ASK Advisor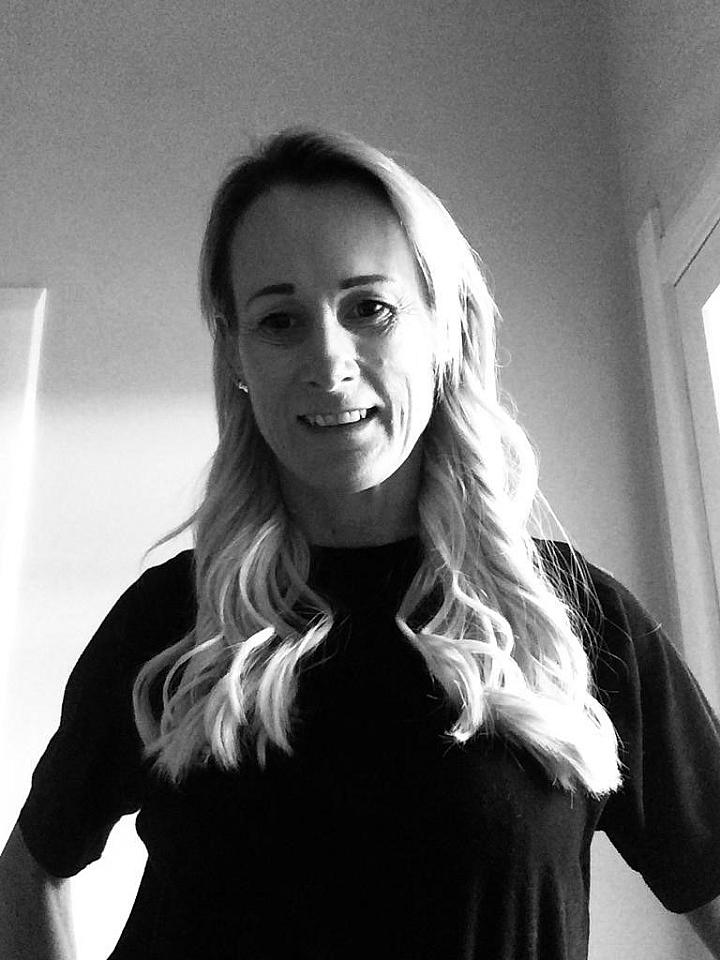 Susie Ingledew (she/her)
ASK Advisor
Susie has been in the hairdressing industry for the past 25yrs, she loves to share her knowledge with others and to consistently learn herself. Hairdressing is a creative art that she prides herself on being a perfectionist. Susie has worked in education both as an educator and tutoring in hairdressing academies in New Zealand.
Colour is way of expressing yourself to be able to bring to life bespoke colour canvas for individuals is exciting.
Susie is a bubbly energetic person who loves to be outside and run whenever she gets the chance ensuring a good work life balance.
Who are my Muses? Fashion and design icons Gucci and Chanel
What are my luxury indulgences? Having a relaxing massage and facial is a real treat
My career highlight? Being in the top 10 finalists for Wella Trend Vision 2015
Discover
Love being inspired?
Follow us for fresh looks and new ideas updated daily.
Alterna on Instagram