 Please rotate to your screen to view Alterna products
Back to Top
JOANA NEVES (she/her)
Editorial Director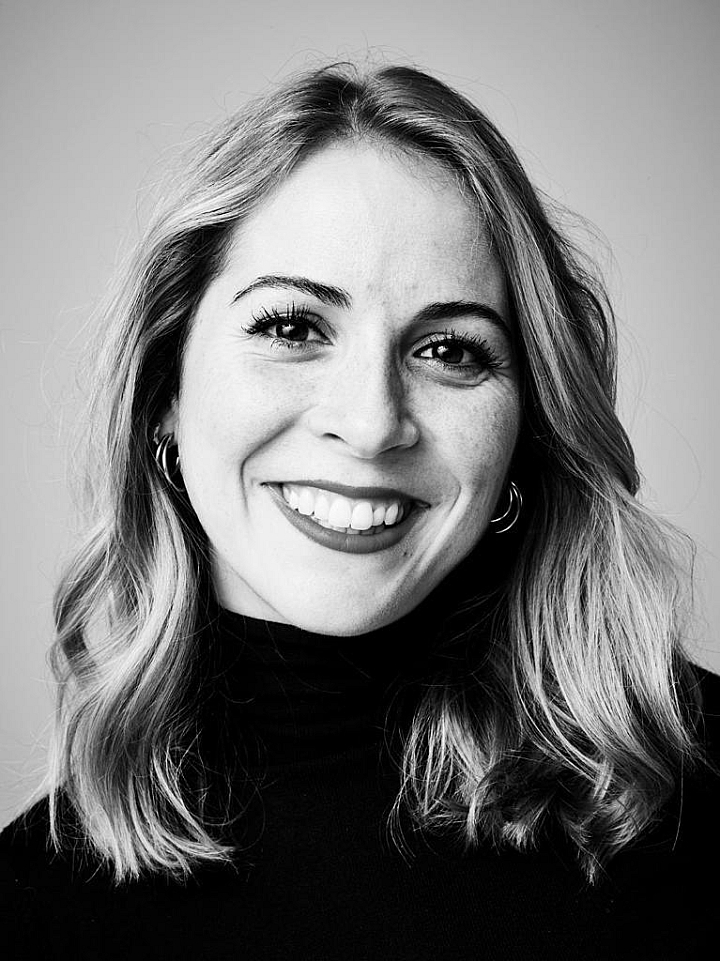 JOANA NEVES (she/her)
Editorial Director
Highly respected stylist and colorist Joana Neves is currently based in London, with roots in Portugal. She is renowned for her skilful and glamorous work, regularly flying around the world to provide her expert touch to any challenge.
Joana can often be found backstage at Fashion Week shows in Paris, Milan, New York, and London, where she currently works on Guido Palau's core team, and has worked alongside industry notables like Sam McKnight, Luigi Murenu, and James Pecis.
An influential trendsetter in her home country, Joana also frequently appears on television to share her valuable expertise in hair and fashion. Her passion for exquisite hair aligns perfectly with Alterna's philosophy of bringing luxury to hair.
Who are your muses? My passion for hairdressing was inherited from my mother, who has been a hairdresser for more than 40 years and owns a well-known salon in Portugal.
What is your luxury indulgence? Whenever I am in between Fashion Weeks, I do my best to travel the world as much as I can.
A career highlight: Making it to Guido Palau's first team and having had the chance to be trained by Vidal Sassoon and Georgiy Kot.

Discover
Love being inspired?
Follow us for fresh looks and new ideas updated daily.
Alterna on Instagram