 Please rotate to your screen to view Alterna products
Back to Top
David Rosado (he/him)
International Artist for Joico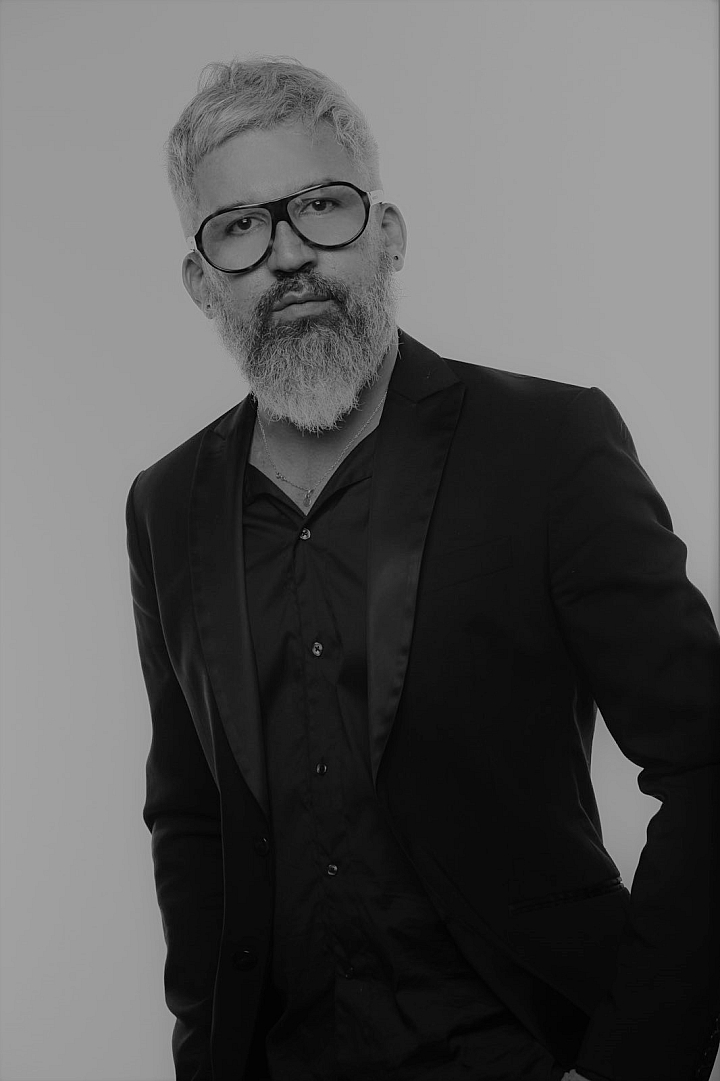 David Rosado (he/him)
International Artist for Joico
Born in San Juan, Puerto Rico, David Rosado has a flair for dramatic cut and color transformations as well as elaborate hairstyles. He has collaborated on editorials for some of the most famous and influential publications in the world of beauty, such as Estetica, Imagen, Infobelleza, and Salón Internacional.
In 2007, David joined Zotos International (now Henkel International), where he has stood out for his work as an International Artist for Joico. He has participated in hair shows such as Hair Brazil and San Juan Beauty Show as well as events on international platforms throughout Central America and South America. David's passion is educating, and his greatest satisfaction is seeing excellent results. You can see David Rosado's work on Instagram: @davidrosado_hairartist.
Who are your muses? My colleagues around the world — they inspire me to create and evolve.
What are your luxury indulgences? Everything that has to do with creating relaxing environments
A career highlight: Being able to create image collections for the Senscience and iColor brands

Discover
Love being inspired?
Follow us for fresh looks and new ideas updated daily.
Alterna on Instagram