 Please rotate to your screen to view Alterna products
Back to Top
Alwyn DiGregorio (she/her)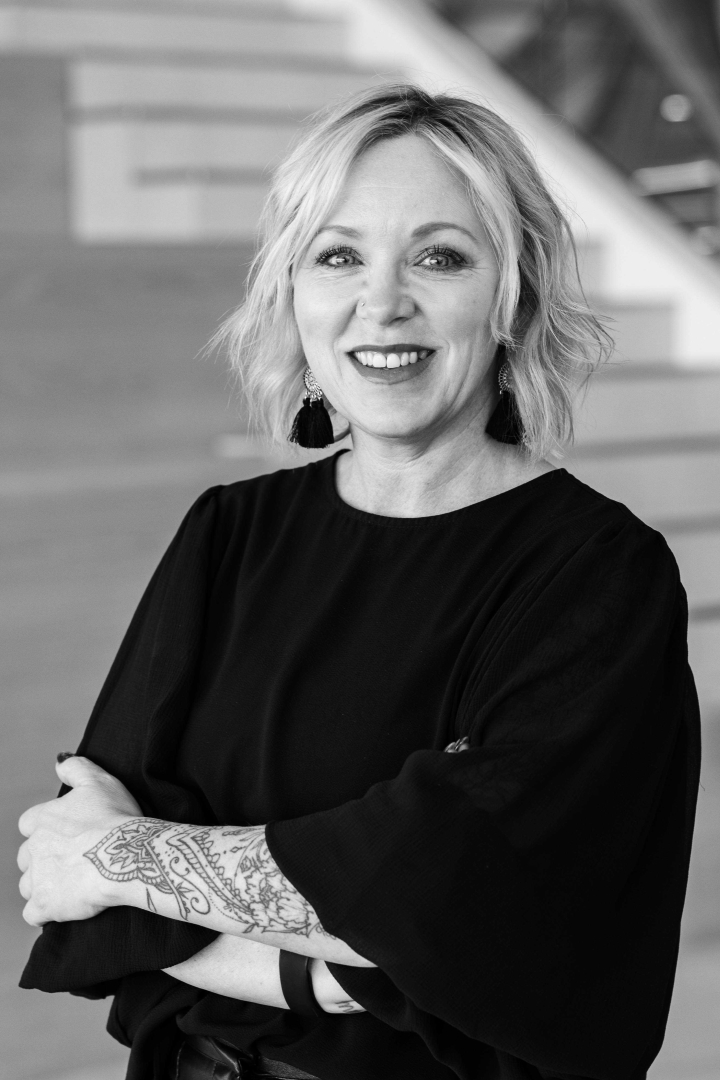 Alwyn DiGregorio (she/her)
Throughout her almost 30-year career in the hair industry, Alwyn DiGregorio has experienced a lot. She's been a stylist working behind the chair and a salon owner in Westchester, New York, for the past nine years. She has also styled hair on photo shoots including commercials and music videos, and her work has been published in many industry publications.
Who are your muses? I would name P!nk as my muse, and my 13-year-old daughter is a close second.
What is your luxury indulgence? My luxury indulgence is traveling the world attending concerts and festivals. But I also really love shoes!
A career highlight: A huge highlight of my career would be winning the first-ever Behind the Chair Raw Talent award for upstyling and braiding in 2013.
Discover
Love being inspired?
Follow us for fresh looks and new ideas updated daily.
Alterna on Instagram