 Please rotate to your screen to view Alterna products
Back to Top
CANDICE SYLVIA (she/her)
Global Education Director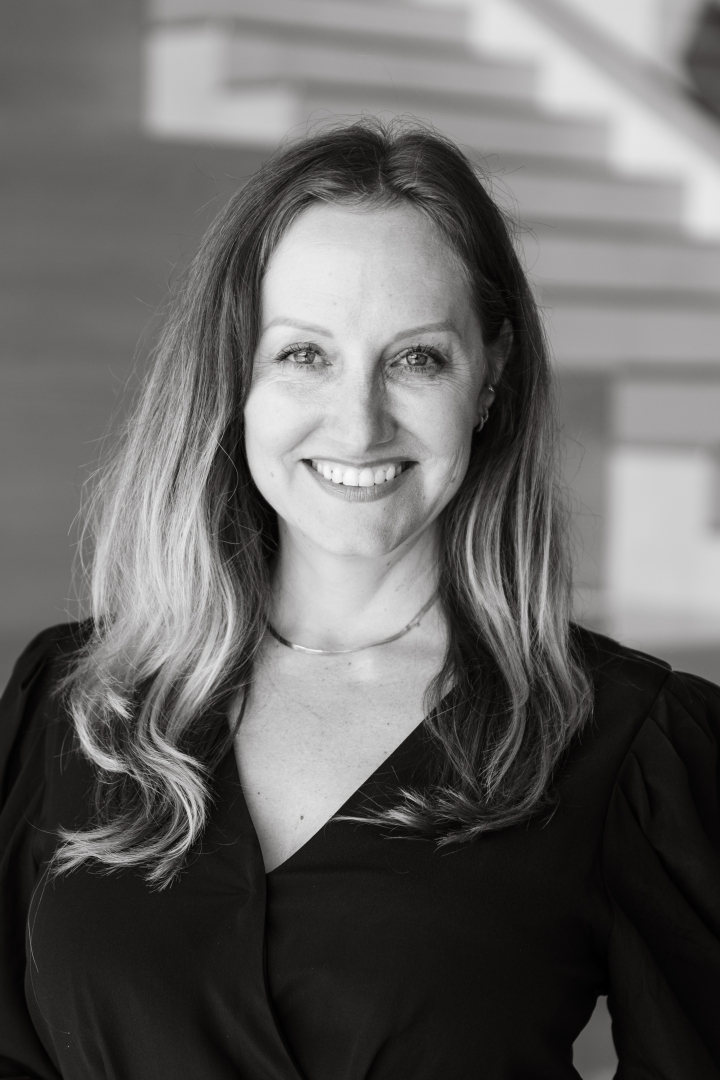 CANDICE SYLVIA (she/her)
Global Education Director
Candice Sylvia is a strategic thought leader, learning ecosystem architect, and talent development expert. Trusted for decades by leading beauty brands, she has ideated, executed, and enhanced edutainment for unicorn and industry behemoths alike. With triple-digit increases and award-winning content in the rearview mirror, she's just getting started.
A next-generation educator, Candice elegantly reimagines storytelling through a high-touch meets high-tech lens, propelling teams toward omni-channel success while simultaneously elevating brands' global presence.
As the head of global education at Alterna, Candice brings an integrated and holistic approach to support brand equity by simplifying the path to purchase through creative programs and sticky journeys to transform the future of education digitally and beyond.
Who are your muses? Grace Jones, Carrie Bradshaw, Caroline DeMaigret
What is your luxury indulgence? Never vacationing the same place twice
Name one career highlight. Flying to Deauville film festival after NYFW to get celebrities red carpet ready

Discover
Love being inspired?
Follow us for fresh looks and new ideas updated daily.
Alterna on Instagram