 Please rotate to your screen to view Alterna products
Back to Top
Kat McGill (she/her)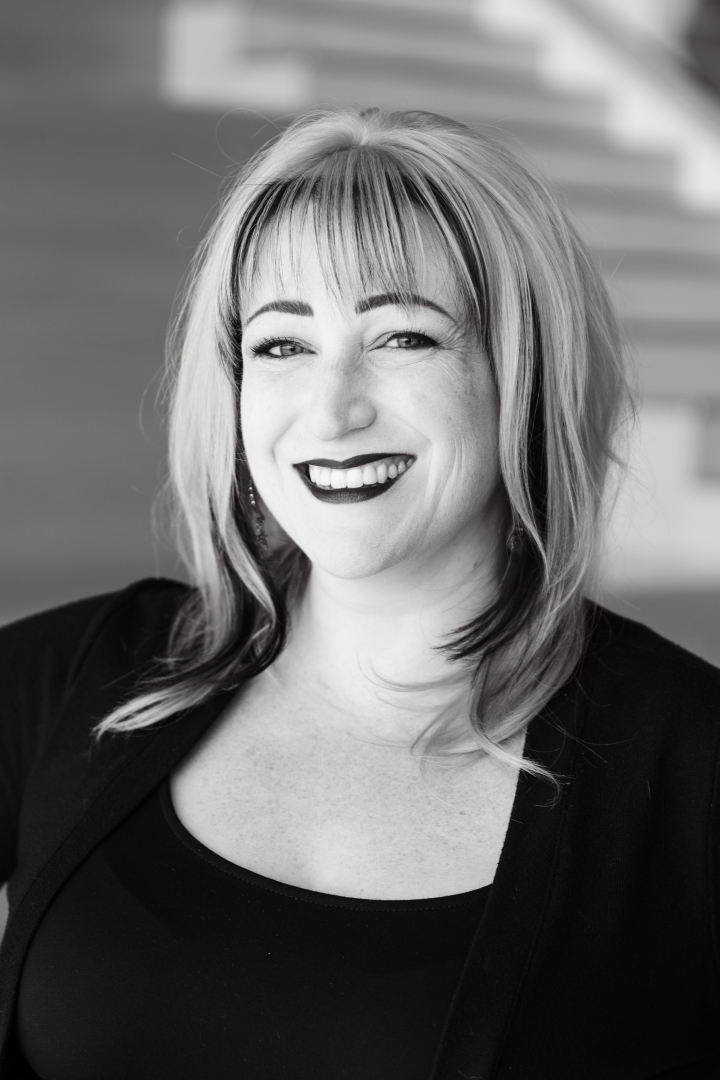 Kat McGill (she/her)
Stylist and educator Kat McGill has over 20 years of experience in the beauty industry, with 15-plus years behind the chair and 13 as an educator. Kat's dedication to her craft has provided her with a consultative skill set full of basic and creative cutting techniques as well as a progressive and innovative approach to current style trends.
After all her years of industry experience, Kat remains passionate about being a stylist. Whether she's in the salon, styling for a professional show, getting creative for a horror event, making a bride look perfect on her special day, or giving someone their final style once they've passed, Kat loves what she does in this industry.
Who are your muses? I tend to find my muses through beauty in the darkness, with influences from Gothic culture, classic horror, and Victorian-era fashion, as well as all things slightly bizarre, odd, and curious.
What is your luxury indulgence? Needing to balance all my career endeavors, I always have creative and colorful nails, spend long weekends at the Ringling House in Baraboo, Wisconsin, and frequently spend time with family and friends in Los Angeles.
A career highlight: In September 2014, I got the opportunity to style hair for several shows during New York Fashion Week. I assisted Ric Pipino and styled for the Georgine runway show.

Discover
Love being inspired?
Follow us for fresh looks and new ideas updated daily.
Alterna on Instagram