 Please rotate to your screen to view Alterna products
Back to Top
Teddy Kaminski (he/him)
Alterna Educator/Creative Team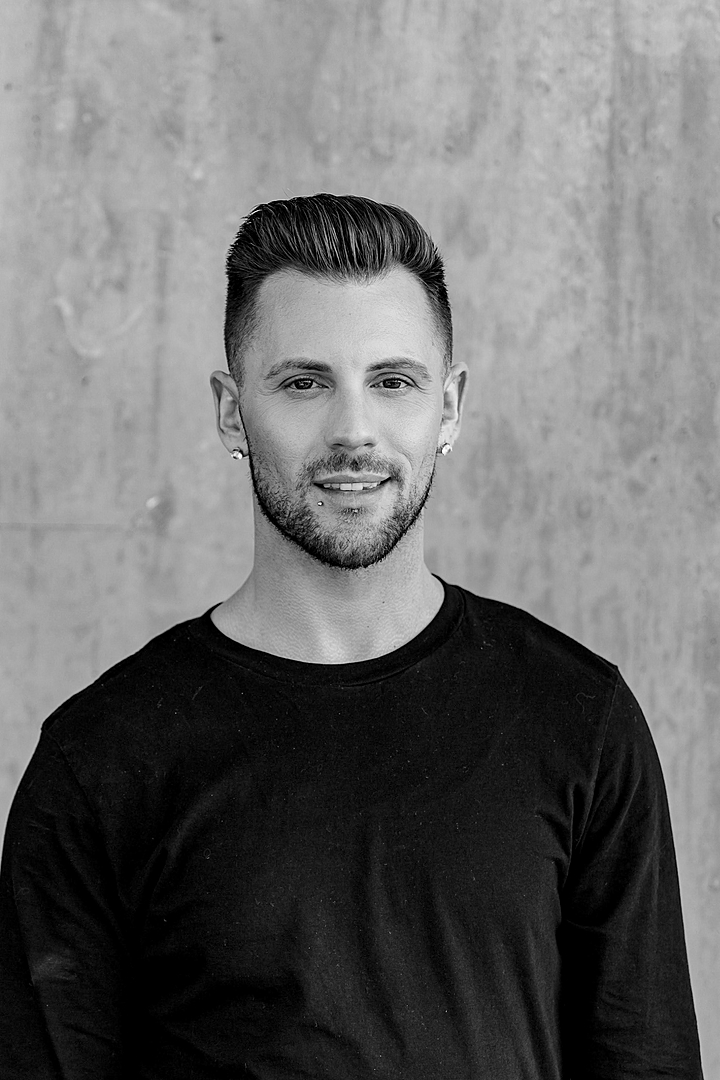 Teddy Kaminski (he/him)
Alterna Educator/Creative Team
Teddy Kaminski has been doing hair for over ten years. After honing his skills as both an assistant and a booth-renting stylist, he opened Salon Soignée in his hometown of Rochester, New York.
Behind the chair, Teddy works hard to gain the trust and confidence of every client in order to deliver his fullest creative potential. Specializing in cutting and styling techniques, he brings his vision to life in the salon as well as in fashion shows and local charity events.
Teddy's passion for professional beauty has always revolved around education. Being able to share his experiences and help other stylists stay motivated is his first love. As an Alterna Educator, Teddy travels across the country to spread his knowledge of the brand and technical skills.
Who is your muse? Farrah Fawcett started it all for me with the long, full, and bouncy blowout.
What are your luxury indulgences? Self-care…and a designer shoe!
A career highlight: My first-ever stage show with my partner in crime, Alyssia Dotson, in Missoula, Montana. I'll never forget the moment my second model sat down and I realized I forgot my crimping iron backstage. In front of 200+ stylists, I laughed and said, "Whoops, I forgot a tool!" and ran off stage to get it. Thankfully I had a microphone on so I kept the show going explaining the products I was using as I sprinted to our model prep room to get it!

Discover
Love being inspired?
Follow us for fresh looks and new ideas updated daily.
Alterna on Instagram